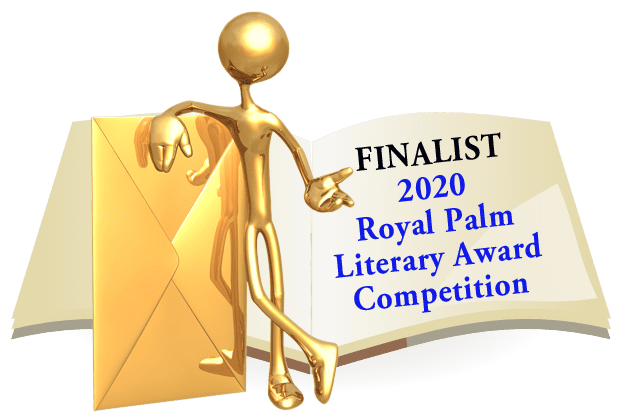 In January 2020 I submitted three works to the Royal Palm Literary Awards sponsored by the Florida Writers' Association.
Two of these works have made it to the Finals:
"Florida Dreamin'," unpublished creative non-fiction, which tells the story of my grandfather's work for the Federal Writers' Project during the Depression, and The Moores, the Merriers, Part IV of The Magnolia Arms Chronicles, in the published literary fiction category.
The FWA sent this badge to share.